There are lots of online image editors available, each offering its own particular feature set, and all affording the distinct advantage of not needing to download and install any complex software. You probably already have a favorite, but here's another, called FotoFlexer, which I thought was well worth a mention because it not only includes a well above average range of features and options but is also very easy to navigate and use.
Simply upload a photo from the great range of upload options:
And start applying your edits. There are literally dozens of options available, from basic enhancements all the way through to advanced effects and layers, all readily accessible via large clearly defined menu buttons – here is a screenshot of the 'Basic' menu items:

Click on any of the tabs across the top and a whole new range of related menu items will be displayed – here's what you get under the 'Decorate' tab:
I would like to have shown you the 'Effects' menu items but there are just too many. When finished, simply download your edited photo.
When it comes to photo editing I can assure you I am far from expert, yet I had absolutely no trouble at all understanding and navigating around the FotoFlexer editor. Here is a photo of the view from my back yard with an added effect called "Lomoish" (which appears to apply a shadowy area around the perimeter), plus a nice picture frame: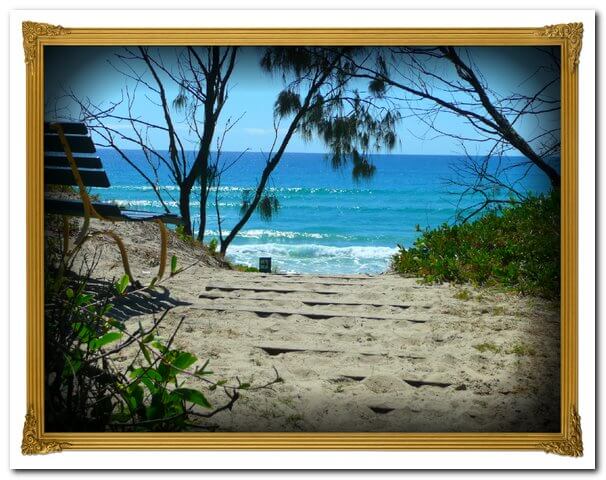 Pretty good, even if I do say so myself.
Check out the site here: FotoFlexer.