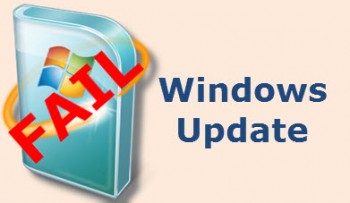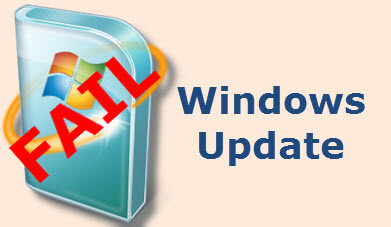 Microsoft recently issued a cumulative update for Windows 10 (KB3093266) which has been problematic for quite a few users, myself included. In my case, installation failed with the error code 0x80004005. Running the Windows Update troubleshooter informed me that there was a problem with a registry corruption, which I seriously doubted, and Running the System File Scanner tool via the "sfc /scannow" command confirmed zero integrity violations. So, it was off to the internet to see if others were experiencing similar issues with this update.
I quickly learned that I was not alone, there are indeed many reports of failures when trying to install this update, not all identical but very similar. I finally stumbled upon a solution which worked for me:
Open an elevated command prompt and copy and paste the following command: net stop wuauserv, then press Enter
Wait for confirmation that the service is stopped
Delete the edb.log file by copying and pasting the following command into the command prompt: del %systemroot%\SoftwareDistribution\DataStore\Logs\edb.log
You can also delete the file manually by navigating to the location in Windows Explorer
Now restart the service with this command: net start wuauserv
Restart the computer
As I said, this worked for me and the recalcitrant update installed without further ado. However, it hasn't worked for everybody so your mileage may vary.