Well respected security company ESET has recently released a a new security tool for OS X specifically designed to help with the detection and removal of rootkits.
According to Pierre-Marc Bureau, Security Intelligence Program Manager at ESET:
ESET Rootkit Detector is a simple and effective tool for detection of rootkits on OS X platforms. With this tool we aim to help users detect modifications in the OS X kernel memory that might indicate the presence of a rootkit in the system.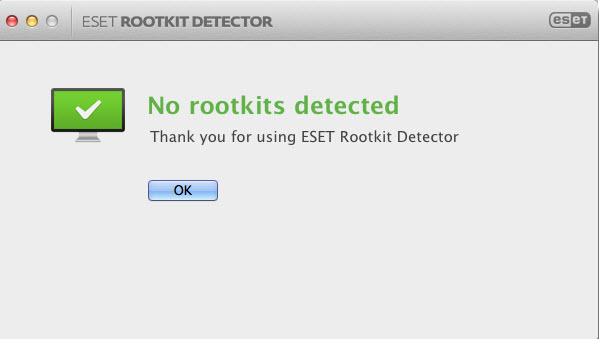 In the last year we have seen rootkit targeting OS X and keeping users safe while online is our mission. Therefore we decided to develop ESET Rootkit Detector and protect our users from rootkits like OSX/Crisis (OSX/Morecut) that was used to spy users and steal information from the Mac.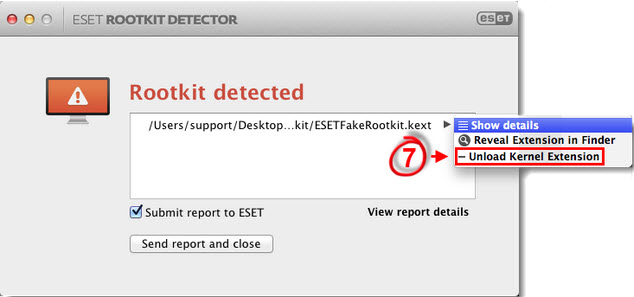 ESET Rootkit detector provides an intuitive and user friendly way to check the integrity of the kernel and provide information about potential problems. It supports Snow Leopard (10.6.0) up to the latest version of Mountain Lion (currently 10.8.4). Additionally, it works on Intel 32-bit and 64-bit kernel. **ESET Rootkit Detector for Mac is currently in Beta stage.
Links: