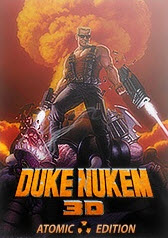 We have mentioned about GOG.com previously, as a safe and very good source for inexpensive and free games:
GOG.com is dedicated to providing enthusiasts with a source for popular retro games, from a time when gameplay was at the forefront. GOG's catalog includes hundreds of relatively inexpensive Good Old Games, most from just $5.99 to $9.99. Signing up for a free account gives new members instant access to six free games; Dragonsphere, Tyrian 2000, Lure of the Temptress, Beneath a Steel Sky, Ultima IV Quest of the Avatar and Teen Agent. Anyone who enjoys playing games should definitely have a look around GOG.com.
GOG.com is currently offering the legendary FPS, Duke Nukem 3D, absolutely free. Available for both Windows and Mac, BUT it is only free for a short time…

until Friday, December 14, at 14.59 GMT

.
Duke Nukem 3D: Atomic Edition, the legendary FPS in which the Earth's greatest hero provides a steady flow of bullets and badass one-liners, is available on GOG.com, for the low price of one smile, for the next 48 hours. That's not all. For the first time in history, this supreme space-alien slaughter simulation is also available on Mac!
You can read more about the game here: http://www.gog.com/news/holiday_gift_duke_nukem_3d_pcmac
To get your free copy, go to THIS PROMO PAGE, and click on the green 8220;add to cart" button:

**New users will need to fill out a short form and create a GOG account. Existing account holders need merely sign in.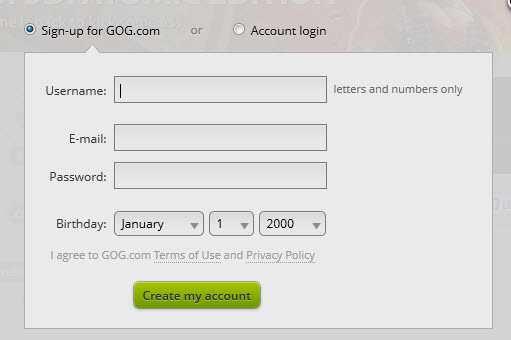 Be quick!!.. offer ends Friday, December 14, at 14:59 GMT.