Here is a giveaway for everyone, no contest to enter, everyone's a winner!
Incomedia is a leading light in website creation software and, thanks to Incomedia's generosity, the excellent "Website X5 Compact 11" is available free for all DCT readers right now… offer expires 21st November.
NOTE: This is not the latest version. Latest version is 12. However, this is the next to latest version and is full-featured with zero limitations.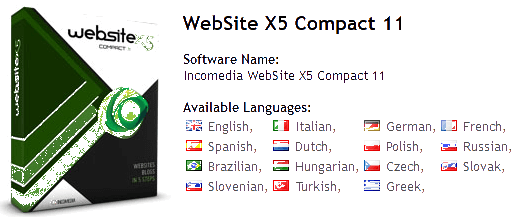 Ever thought about setting up your own website but found the task a little daunting? WebSite X5 Compact 11 is a powerful and professional website creation software specifically designed to make the process as simple as possible, no experience or special knowledge required.
Highlights
Choose from 500 professional quality customizable templates
Easily add pages which are then automatically linked to the main navigation menu
Preview in real time
Drag and drop support for text, videos, images, sound, and Flash animations
Blog with Podcasts and Videocasts
Text editor, photo editor, FTP engine all included

Nothing Could be Easier
Even if this is the first time you've worked on a website, and you don't know anything about HTML, you'll be surprised at how easy it is to create your pages and get them online. Whether you want to write a blog or a diary about your latest trip, or create a website for your business, your hobby or your sports club, then WebSite X5 Compact is the right software for you.
Choose a graphic template
Add the pages you need
Import your content
Give your project a personal touch
Publish your site online
Get WebSite X5 Compact 11 for FREE
Simply visit this landing page here: WebSite X5 Compact 11 DCT Giveaway (especially setup for DCT readers) and click on the Download button.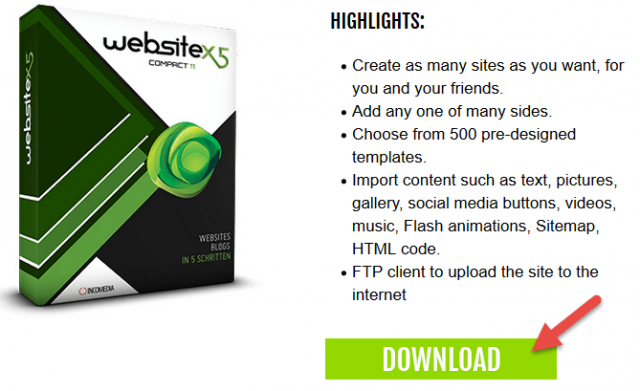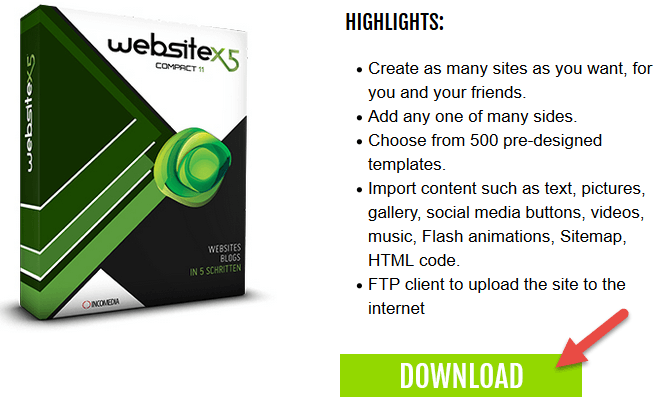 Activation
Toward the end of the installation process you'll be presented with activation screens, just go through the following steps:
Step 1 – Click Next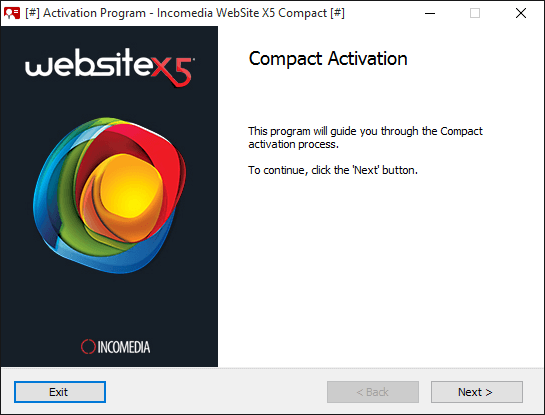 Step 2 – Enter valid email address and click Next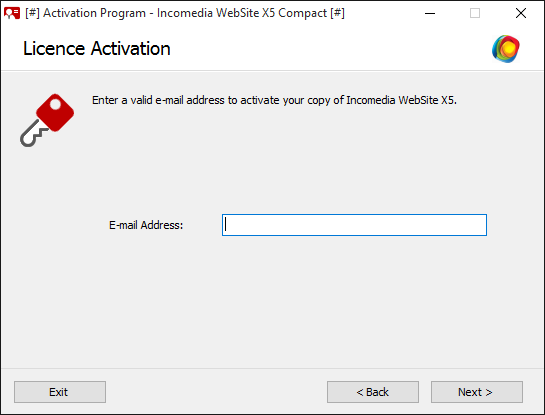 Step 3 – Click Next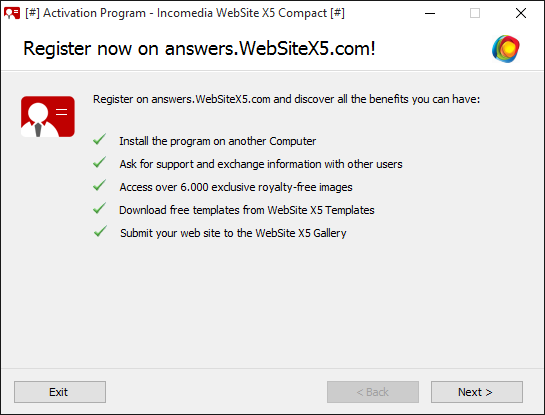 Step 4 – Register on Answers: Fill out the form and click Next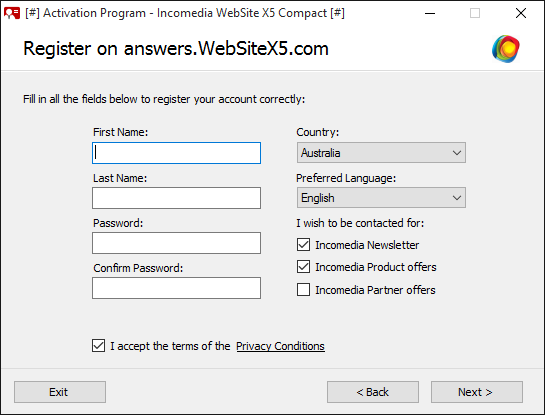 NOTE: I tested the above activation process and everything worked smoothly. However, JUST IN CASE a license key is requested, you can get it through the following link: www.websitex5.com/magazine/dctcpt11en
1. Before entering http://www.websitex5.com/magazine/dctcpt11en, please register on https://answers.websitex5.com/register.
2. Validate your email address and enter http://www.websitex5.com/magazine/dctcpt11en to receive your license key.
Enjoy!!