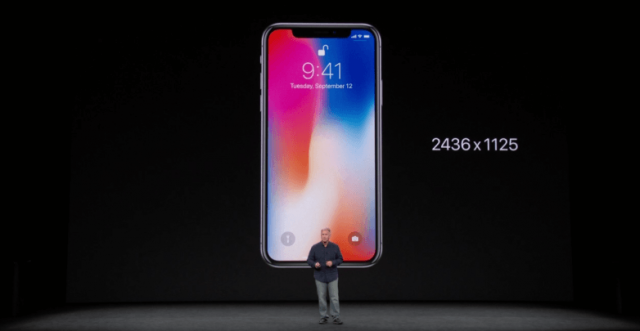 Apple yesterday unveiled a handful of new products at an event held in the Steve Jobs Theatre at the new spaceship style HQ in California and I'm pleased to say that the day was not ruined by the leaks over the weekend. Tim Cook opened with a warm tribute to Apple's founder, then handed over to Angela Ahrendts who gave us an update on the Today at Apple in-store experience in Paris and other locations, but it was clear that the crowd was chomping at the bit for news on the iPhone 8 or even the rumoured iPhone X.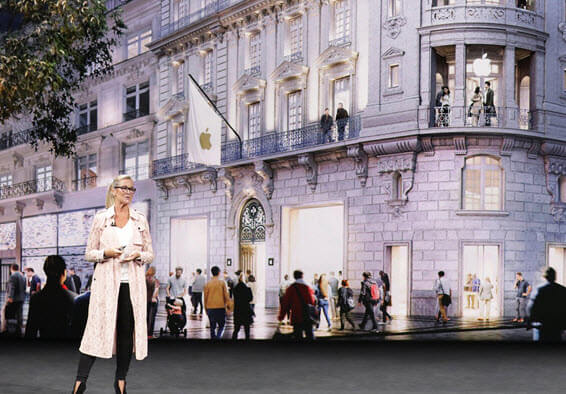 We were then treated to an unveiling of Apple Watch 3, which I always think should have been called iWatch by the way and now available with LTE (4G), a variety of colourful straps (bands) and a very expensive price tag.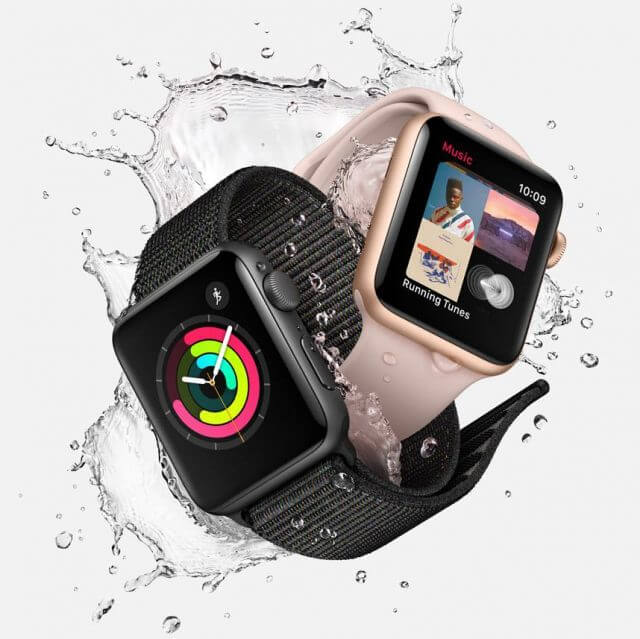 Next came Apple TV 4K, a logical progression for Apple and with a video demonstration of the new Spiderman movie, I could sense an air of impatience emanating from the unusually restrained crowd of 1000 Apple devotees. Then came an unbelievably dull demonstration of a social adventure game called Sky, which had me muttering 'Give us the iPhone 8 already!' and I wasn't disappointed, at least initially anyway.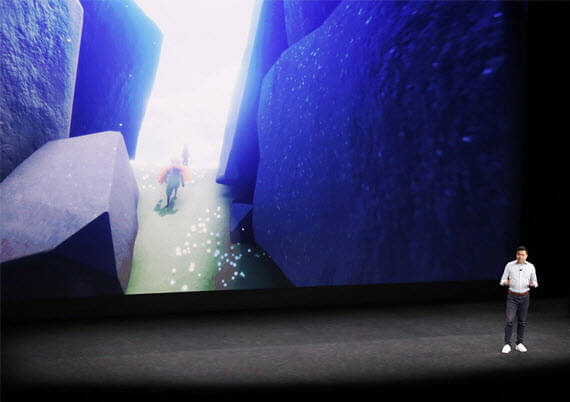 Finally, Tim Cook opened his magic box and revealed the iPhone 8 and iPhone 8 Plus, but it wasn't the phone everyone was expecting, with both versions being the same size as their predecessor the iPhone 7, the same old physical home button was still there, with only the Plus version getting the dual rear cameras. Both models are made from glass and steel, get wireless charging with the Qi standard (pronounced Chee, apparently), which seem to be the only major upgrades from the iPhone 7. Frankly, I was mildly disappointed with the new iPhone 8 specifications. They're hardly revolutionary, yet Apple fans will definitely rush out and spend the $700 to $800 on the new model– of that I have no doubt.
"One more thing…"
When Tim Cook uttered those now immortal words, the crowd finally woke up and paid some attention, with some even looking up from their iPads, iPhones and iWatches as if prodded by divine intervention itself. In celebration of the tenth anniversary of the first iPhone, Tim Cook ushered in the most expensive smartphone to date – the iPhone X.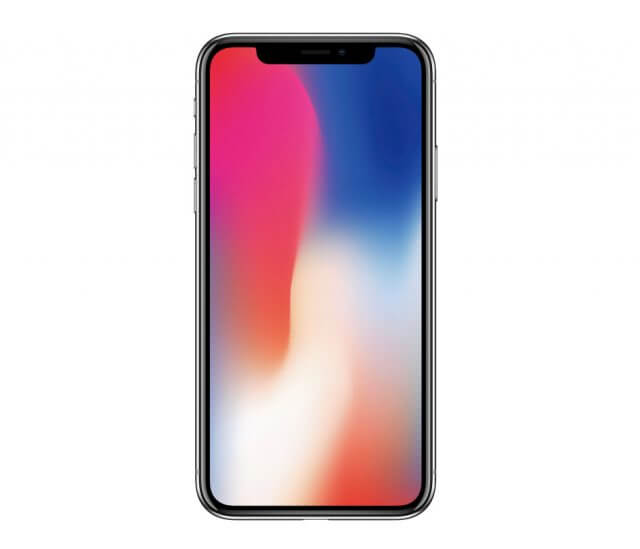 The iPhone X – which I can't help calling the iPhone Ex, since it sounds more mysterious and exclusive – is everything one would expect from a flagship Apple smartphone. The physical home button has gone, it has a 5.8″ Super AMOLED edge to edge screen – if you can tear your eyes away from that unsightly black notch at the top – 3gb RAM, face recognition and dual 12MP OIS rear cameras. The similarities with the Samsung Galaxy S8 are noticeable and Apple is lauding their new flagship as the future of smartphones, even though their biggest competitor beat them to the mark more than six months ago on many of its features. Again, the body is constructed of glass and steel to facilitate wireless charging, but the big standout feature is Face-ID, which effectively replaces the home button and fingerprint ID.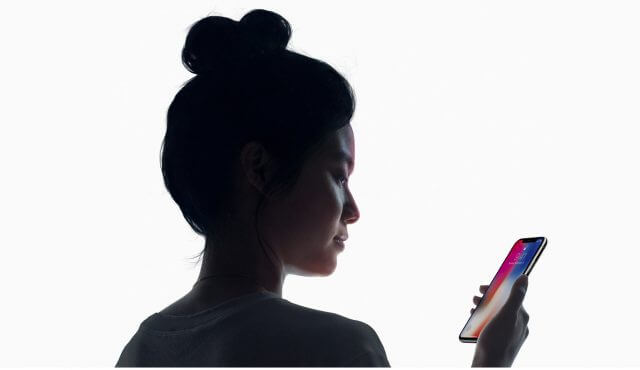 Apple claims that the Face ID has only a one-in-a-million chance of being spoofed and will even work in the dark to unlock the device. To be honest, I would prefer alternative ways to unlock in addition to Face ID, such as fingerprint and/or pattern and PIN. I mean, what if my face gets terribly disfigured in some industrial accident?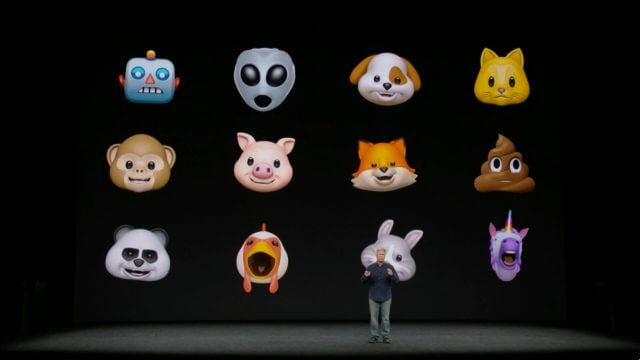 We were also treated to demonstrations of Animojis, to include unicorns, chickens, pandas and even piles of poop which can imitate your facial expressions, enabling you to send these poop Animojis to your friends. An utterly brilliant feat for mankind if you really think about it.
The TrueDepth camera analyzes more than 50 different muscle movements to mirror your expressions in 12 Animoji. Reveal your inner panda, pig, or robot.
I'd rather not… shortly after the animated poops and aliens, we were shown how augmented reality, or AR as it is known, will work on the iPhone X and iPhone 8. If you're wondering what AR is, it's technology that uses a phone or tablet's camera and specific software to put virtual images on top of real-life images, such as in Pokemon Go.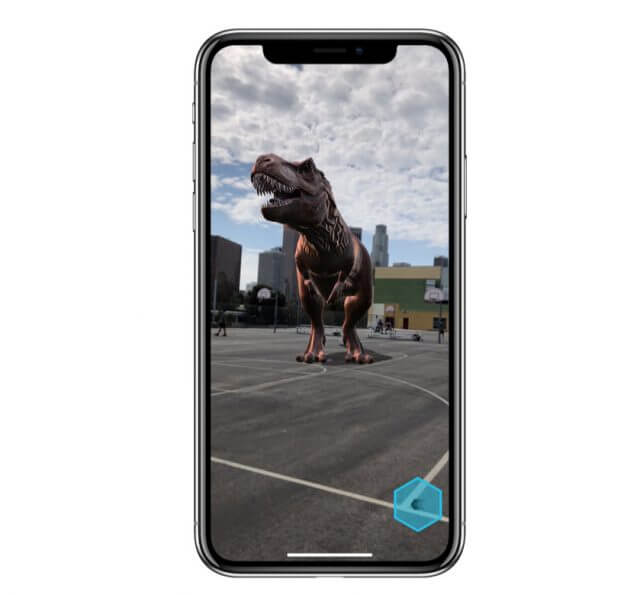 I think most of us can live without Animojis and AR, but I'm damn sure that that these two features alone will probably spawn entirely new app markets for reasons that will surely be of novelty value only, but will generate huge revenue for Apple.
There's no doubt that the iPhone X is the smartphone that Apple had to produce in order to steal a march on Samsung, their undisputed rival. It's a beautiful device and in spite of its $1000 price tag, will probably sell by the bucket load, simply because it's the zenith of Apple mobile technology to date. And, bearing in mind that the prices for the iPhone 8 and iPhone 8 Plus are $649 and $799 for the 64Gb versions respectively (and $849 and $949 for the 256Gb versions respectively), it isn't that much of a stretch to dig a little deeper for the iPhone X and get yourself the real deal.
Would I buy one? If I had that kind of cash to dispose of without a second thought, I probably would, because it's a shiny thing and then instantly wish it was running Android 8.0.
If I could steal a tagline from Mr# Stella and Mr Artois here, Apple continues to produce products that are reassuringly expensive.
—