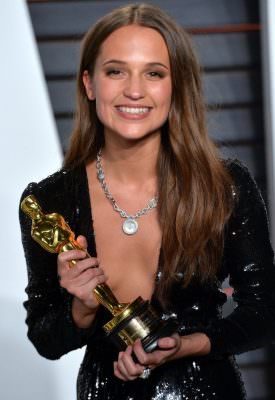 Alicia Vikander has been confirmed as Lara Croft in a new Tomb Raider film, it has emerged.
Miss Vikander, whose previous roles in Ex Machina, A Royal Affair and The Danish Girl have earned her both worldwide acclaim and an Oscar, is said by many to be the perfect choice for the role and I find myself agreeing wholeheartedly. I remember being completely captivated by her performance as Ava, the enigmatic yet beautiful robot in Ex Machina, which I found haunting and beguiling, not to mention her role as Gerda in The Danish Girl, which she completely nailed. And all this time, I thought she was British.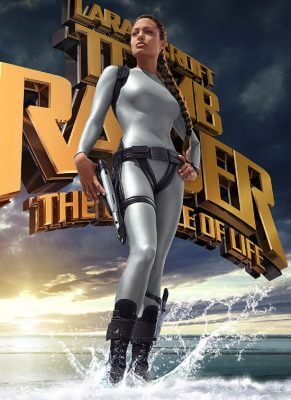 It had long been thought that Daisy Ridley would take the role previously played by Angelina Jolie in Tomb Raider (2001) and Lara Croft Tomb Raider: The Cradle of life (2003), along with some other honorable mentions such as Gemma Arterton, Emilia Clarke and Cara Delevingne.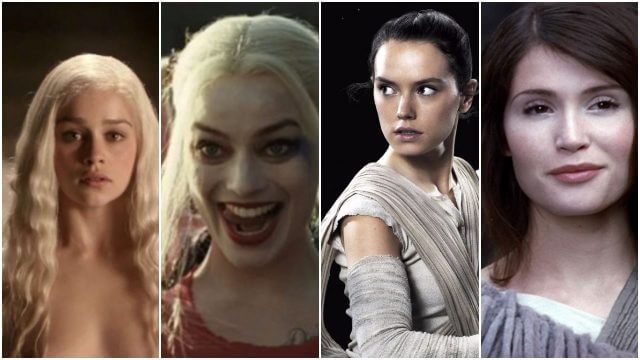 Of course, since the first two films in the early 2000's, Lara Croft has undergone some fundamental changes, none more so than in the total reboot game Tomb Raider in 2013. Gone are the oversized DD breasts, figure hugging wet suits and 80's hot pants. Lara is now the thinking man's archaeologist who now resembles a human being, but also happens to pack quite a punch when she needs to. Having said that, Alicia Vikander, at least in the interviews I've watched, comes across as a completely natural and down to earth woman, free from any airs and graces and fortunately untainted by that pretentiousness that Hollywood often infects actors with.
So, if you're a fan of the Tomb Raider series, I for one would wager that Alicia Vikander will not disappoint as Lara Croft, and when more details of the new film are known, you can be sure I'll be publishing them here.
—