Tech Gifts For Mother's Day
With Mother's Day right around the corner I thought it was time to help you find the perfect gift she will love. All year long, Moms put up with a lot crap from their children. Don't act like you are perfect, we all know what you did last summer. Knowing your mother works so hard to keep you fed, housed and alive, you should make sure to thank her the right way… with GIFTS. YES! You might not think of a tech gift first when shopping for Mother's Day, but it should be. Flowers, cards and jewelry are nice, but tech lasts forever (or until the warranty runs out). Mom deserves something cool this year and costs a little more than $9.99 flowers. So I did some research for you and have come up with these amazing tech gifts for the lady who labored for three  days to have you. She reminds you of this every holiday. Now sit back, grab your wallet, pen and paper, and let us begin.
I need to give credit where credit is due. Since I'm not a mother myself (shocker) I asked the mother of my children for some Mother's Day gift ideas. She had a lot of great ideas, but I had to narrow them down to these eight:
1. Silicone Keyboard Cover:   What mother would not want a cool-looking cover for their keyboard. Plus, according to my wife, this is a great way to keep your keyboard clean. Just take off the cover and toss it in the sink to clean it off. No more kids leaving sticky fingerprints and crumbs all over it.  This one is made for MacBook keyboards. I did some research and they do make silicone keyboard covers for other brands but Mac knows how to make them look cool.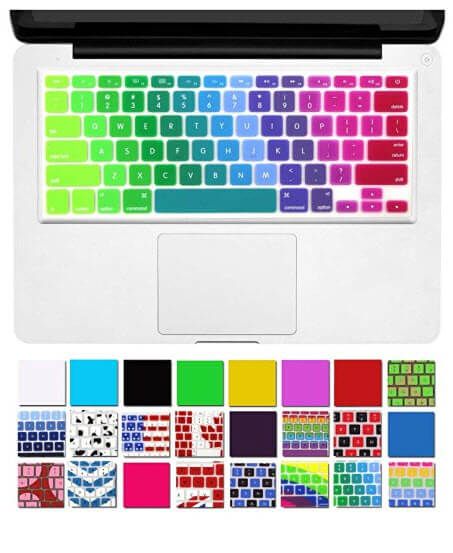 2. eReader Techee Cover: I know you want your mom to protect her eReader in style, so take a look at these stylish handmade eReader covers. This designer creates amazing covers for all types of devices, so you are sure to find that perfect designer cover for your mother. The prices are very reasonable and there is a good variety to choose from.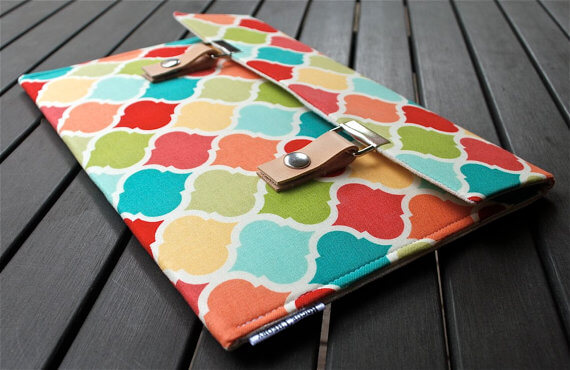 3. Noise Cancelling Headphones: Your mom will be tickled with these Bluetooth noise-canceling headphones by Paww. Now Mom can listen to her favorite tunes without hearing all the craziness around her. This even comes with an airplane adapter, so if your mom loves to travel, then she will enjoy wearing these instead of the ones the airport sells you.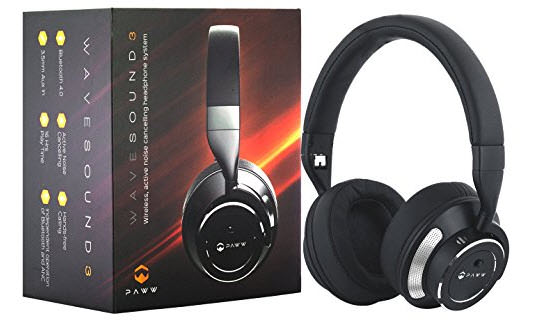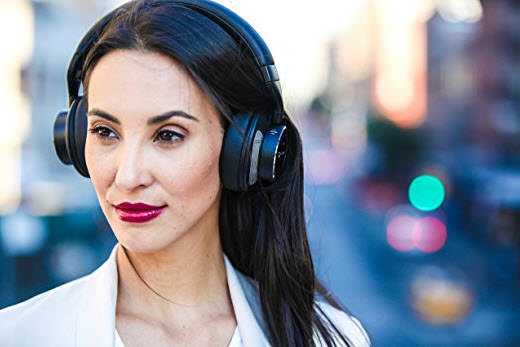 4. Polaroid Snap Instant Digital Camera: YES! These are one of my favorites on this list. If you remember Polaroid cameras from way back, you can be sure so does your mom. Buy her the Polaroid Snap Instant Digital Camera and let her have some fun taking pictures of her grand-children. (Hint, hint… your mom told me to add this in so you remember she wants grand-children.) This camera prints out your picture instantly and the photo paper has adhesive backs so you can stick them to anything. It comes in many different colors so you can choose the right one for her.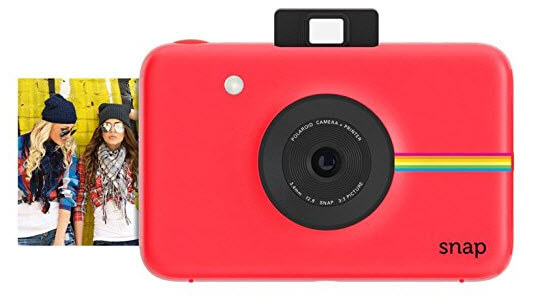 5. Tablet Wall Mount: My wife told me this would be wonderful for when she is trying one of those online recipes. Just attach it to the kitchen wall and start creating your masterpiece. This would also be great to attach to the bathroom wall next to the bathtub. Your mom could relax with a bottle of wine and watch her Netflix movies.  Trust me, she deserves a relaxing night since she had to put up with the kids all week.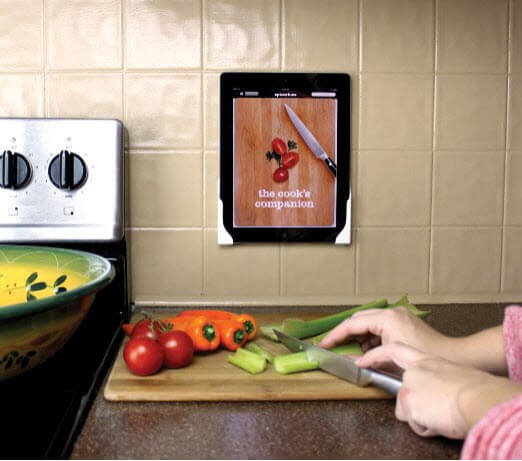 6. Jawbone BIG JAMBOX Speaker: The JawBone Speaker is one gift that your mom will love. It comes in many colors and sounds amazing. It is completely wireless which means your mom can take it to any room she wants. If your mom is like mine, she loves rearranging things often.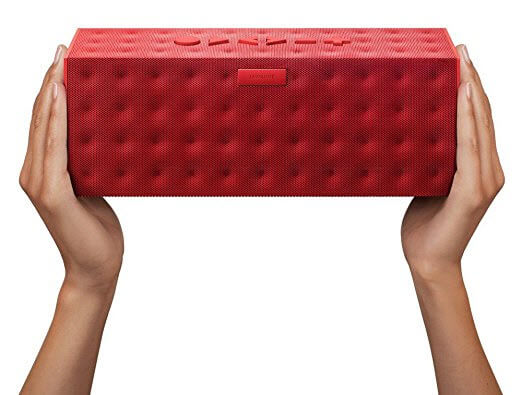 7. Fitbit Charge 2 Heart Rate + Fitness Wristband: I know your mom has been asking for one of these. The Fitbit Charge 2 is stylish and can help your mom keep track of her heart rate during her workouts (or anytime). You want to help her stay healthy? Then this is the right gift to keep her motivated and healthy for many years to come. There are a few more features this device offers other than monitoring the heart rate.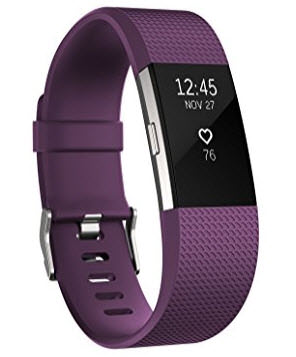 8. Nest Cam Indoor Security Camera:  The last one on the list is the most important one– Security. We all want our homes safe and secure, especially for our mothers. So, the best way to do this is by getting the Nest Cam Indoor Security Camera for her this Mother's Day. Now she can keep an eye on you and her belongings by just looking at her phone. That is right, you can see what is going on at home on your phone. You might be hooking this up for her, but that is your job, so get to work.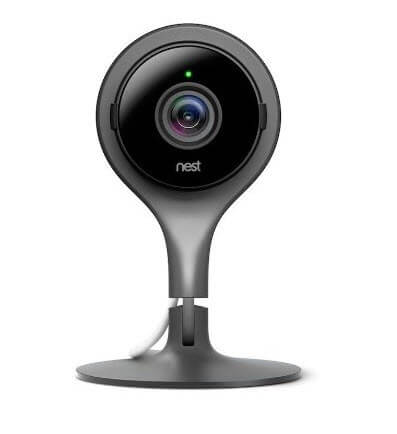 So there you have it– the Mother's Day Tech Gift List. Now, get out that wallet and show your mom how much you love her.
What are you getting for your Mother?
—