As part of a summer promotion WonderFox has partnered with multiple software vendors to present a mega giveaway involving 9 products – free for everyone:

The software:
*As with giveaways in general, all software is fully functional but no free updates or premium support. Giveaway expires 1st August.
How to Get Your Free Giveaway Software
Visit WonderFox's special promotion page here: WonderFox Summer Giveaway and simply click the download link associated with whichever software you want: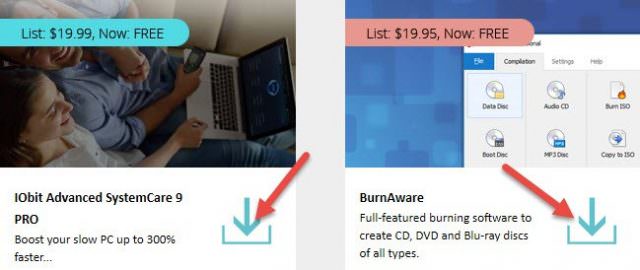 In each case, this will not actually download the software but rather a Word document containing complete instructions including relative links. *NOTE: You may need to click the "Enable Editing" button in order to follow links, copy and paste, etc.