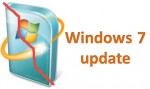 Microsoft is not having a good time with its Windows Updates of late with several recent updates causing widespread issues. This latest hiccup involves a December 10th update KB3004394 which can break the update function in Windows 7 SP1 leaving some users unable to install future updates. Users are also reporting issues with third party software updates after installing this update.
The good news is that Microsoft moved quickly to withdraw the update and issue a fix for affected users who have already installed it. If you are a Windows 7 SP1 user who has already installed update KB3004394, you might like to apply the fix which involves installing another update (KB3024777) to remove the recalcitrant update. (catch 22?)
You can check to see if KB3004394 has been installed on your Windows 7 SP1 system by going to Control Panel>Programs and Features and clicking "View installed updates" (in the left hand panel). Now type KB3004394 into the search box and press Enter.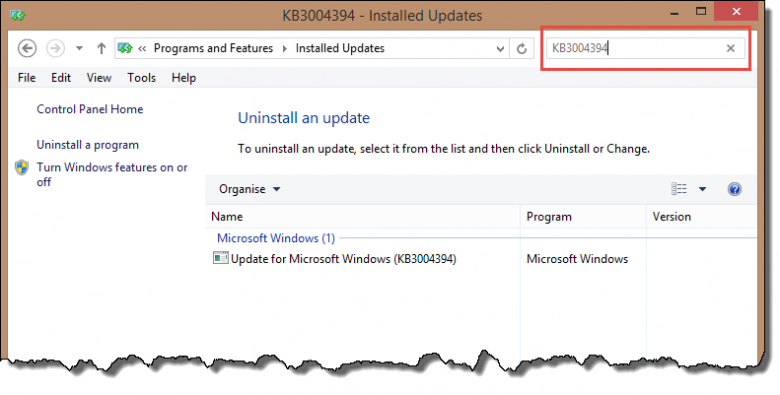 *NOTE: Update KB3004394 apparently does not affect Windows 8/8.1 users.