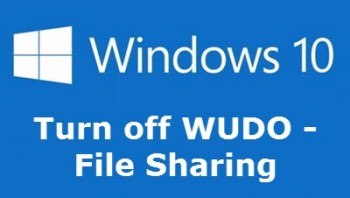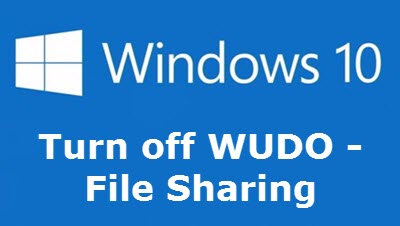 Many people who have upgraded to Windows 10 may not be aware that they are sharing (as in uploading) installed Windows Updates and apps across a peer-to-peer system which has been dubbed "WUDO" (Windows Update Delivery Optimization).
The idea behind WUDO is to speed up the process of downloading updates and apps by accessing files from fellow Windows 10 users as well as from Microsoft. However, this "sharing" is, of course, a two way street – not only will you be downloading files from other Windows 10 PCs across the internet but you'll also be uploading files to other Windows 10 PCs across the internet.
It's actually quite an ingenious way to help spread the load of distributing Windows updates and apps but, unfortunately, it is enabled by default on most home systems and not everyone will be happy about using it. The good news is, it's very easy to turn off the peer-to-peer sharing, here's how:
Open the Start menu and click on Settings
Select Update & security
From the left-hand pane, select Windows Update
In the main pane, click Advanced options
In the new window, select Choose how updates are delivered
You'll now arrive at the following screen: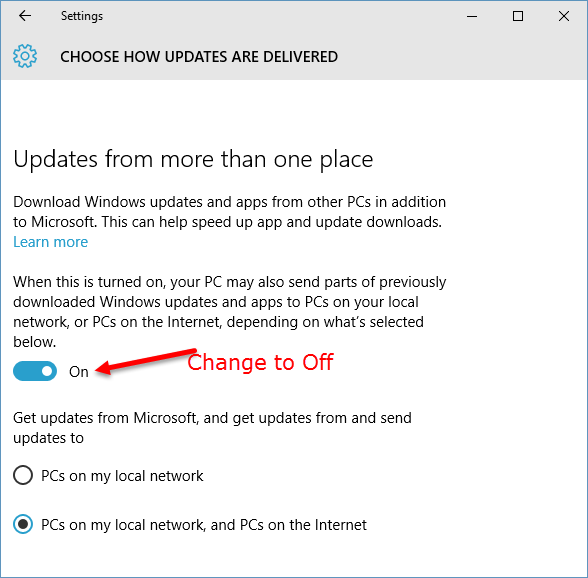 To disable WUDO and prevent peer-to-peer sharing, simply change the setting (as indicated) to "Off".