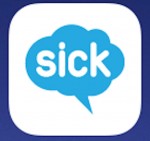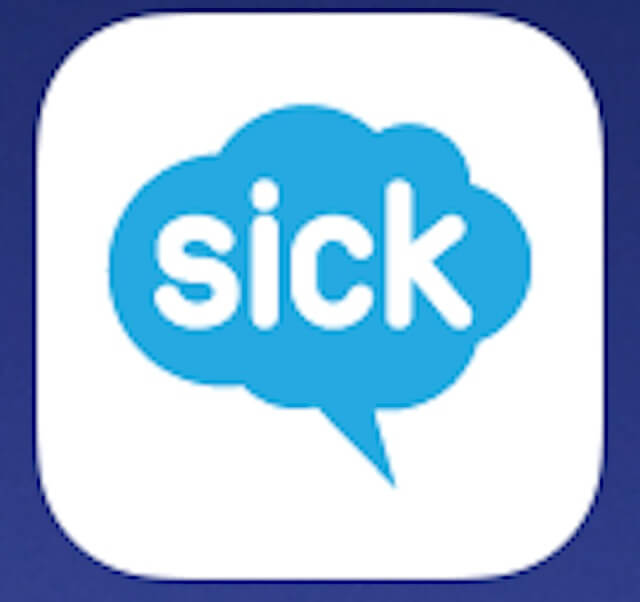 Sickweather is an app that lets you see what illnesses are around you.  Analyzing public tweets and Facebook posts, it maps out reported illnesses.
The idea is that you can be forewarned of any illness outbreaks in your vicinity and take precautions.   For me, I checked out this app more for curiosity's sake than anything else.  I already take 'precautions' and don't have the option of becoming a hermit during flu season so, for me, using the app doesn't alter my actions or decisions.
I tweeted that I have the flu (which I don't) just to see how long it would take to show up in the app.  Two days and counting and it's still not there.  I did add a disclaimer to my tweet that I'm really not sick but I doubt that the algorithm used to glean data from tweets and posts is sophisticated enough to discern that I was kidding.
The app lets you set up notifications and can track up to 23 different illnesses from the common cold and the flu to pink eye and norovirus.  The 23 illnesses are categorized into four different groups — respiratory, gastrointestinal, environmental and childhood — used for displaying the illnesses on a map.
Unless the person who posts their illness has been to a doctor, I think that the tendency will be to over-report the flu and under-report the common cold.  A lot of people who have a really nasty cold will tend to think that it is the flu when, typically, it is not.   So self-diagnosis may impact the illnesses that are being reported.  Also, many people won't post anything online if they are down and out with an illness so serious illnesses may go under-reported.
Sickweather is available for iOS devices and as a Facebook app.  An Android version is expected next year.