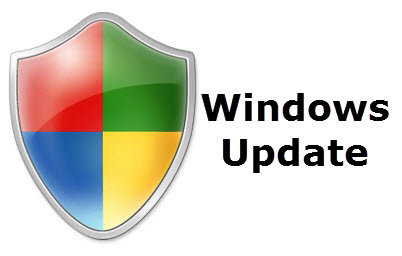 Microsoft has pulled a number of recent security patches because of users reporting issues after installing the updates.
The main culprit appears to be KB2982791 which was delivered during August and, according to Microsoft's support website, can cause several issues, the most serious of which is a persistent BSoD leading to an unbootable Windows. Microsoft has stopped distributing the update through Windows Update as well as via its website.
According to Microsoft's security bulletin, the kernel-mode security update KB2982791 has a total of three known issues, which includes the locking down of the fonts folder in Windows, incorrect rendering of system fonts on Windows 8, 8.1, 8.1 RT and Server 2012 R2, and system crashes.
Microsoft has provided a guide to removing the update over at their support website and also provided the necessary steps to regain access to the fonts folder which will be left locked on affected systems even after removing the update manually.
It seems these issues are not widespread but if you are one of the unlucky affected users, you should pop over to the Microsoft Support Page and follow the relevant instructions: http://support.microsoft.com/kb/2982791
(Obviously, those worst affected users who are unable to boot their operating system will need to access Microsoft's advisory via a secondary device)