Signatures in Thunderbird
Recently I have been wondering how I could get an eMail signature to appear in replies and forwarded eMail. When I write an eMail, the signature is always there, but when I'm responding/replying to an eMail, it is not. This is frustrating when I want people to always know the who, where and how to contact me. Plus, it looks more professional, in my opinion. Right now I have a Name, Title, Phone, eMail Address, Website, and Business Address in the signature.
How do I make sure it appears every time I forward, or even reply to, an eMail? This is actually a simple process and all you need to do is…
Follow These Steps
Step 1: Open your Thunderbird eMail application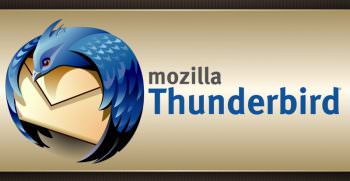 Step 2: At the top of your screen, click on "Tools"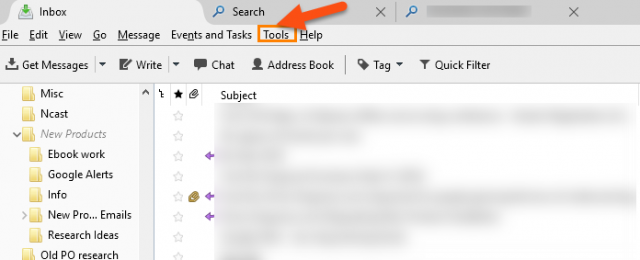 Step 3: In the Drop-down Menu, click on "Account Settings"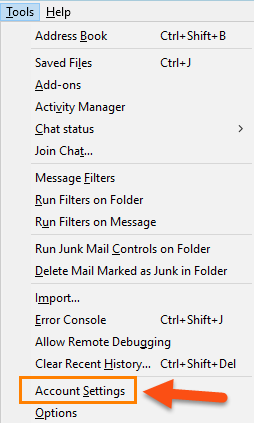 Step 4: In the left panel of the Account Settings window you will see the wording, "Composition & Addressing,". Click it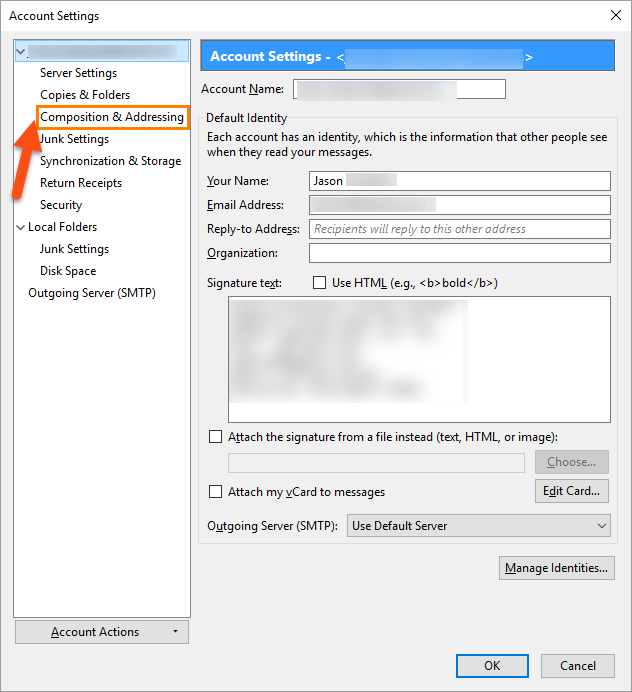 Step 5:  You will notice two Check Boxes midway down. They are labeled, "Include signature for replies" and, "Include signature for forwards." You will want to check both boxes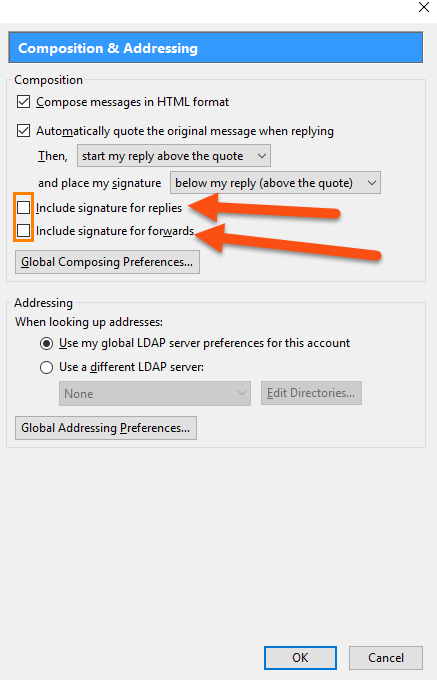 Step 6: The final step you will need to do is to click OK
Now, every time you reply to or forward eMail in Mozilla Thunderbird, your eMail signature will appear. This will make sure everyone knows you mean business.
—