When you use eBay, you probably have a credit card set up for the site. I designate a card to a certain site like Amazon, eBay and even Hulu. This way I can keep better track of what is being purchased and which site purchases are on my cards or bank accounts. Yes, I'm a little picky about keeping track of my finances. With each account you will need to update what payment method you are using, if only when the card expires. So, I figured I would share with you how you can update the automatic payment method on your eBay account. After I teach you this, make sure to check out my other article on How to Update Credit Card on Hulu. Now it is time to put on your learning hat and get this article started.
How To Change Automatic Payment Method
Step 1: Head over to eBay.com and log in to your account. You can sign in with Facebook or Google if you wish.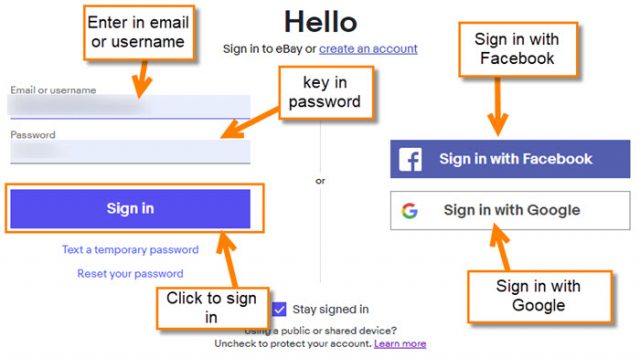 Step 2: Once you have logged in, go to the top left and hover your mouse over your name bringing up a menu. In the menu, click on the Account Settings link.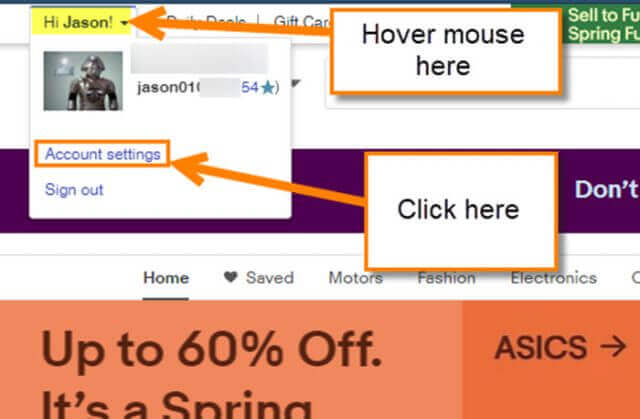 Step 2.1: There is a second way to get to the Account settings page. On the home screen, look to the top right and click on My eBay. This will take you to your My eBay summary page. All you need to do from here is click on the Account tab at the top. Now back to the steps.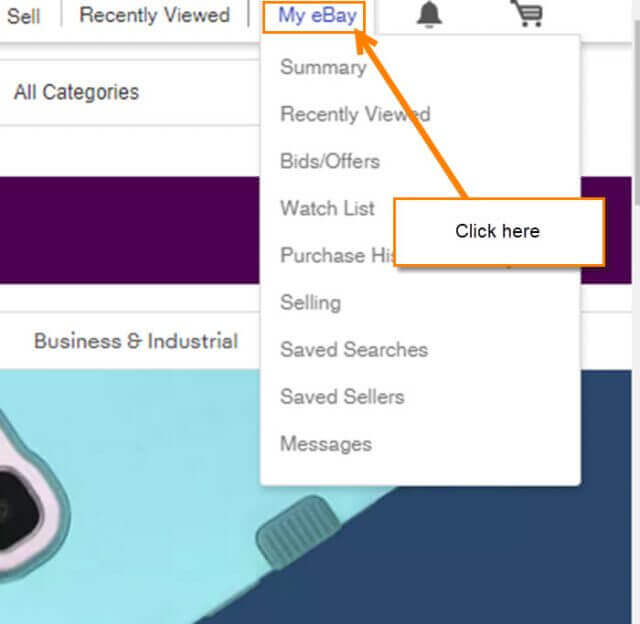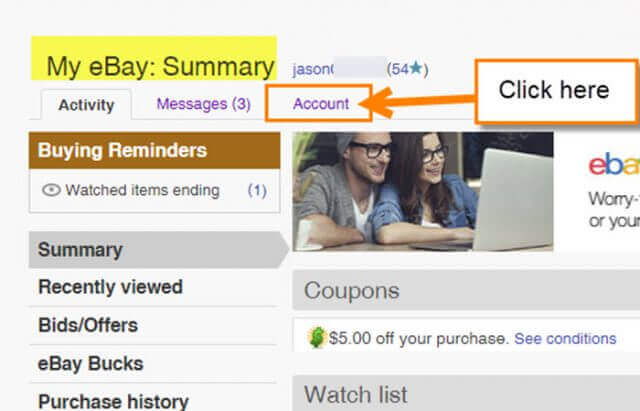 Step 3: You should be on the  Account tab but if not, click on that tab. On the left side of the screen you will see a menu named My Account at the top of it. From here click on the Personal Information link which is the one in the top of the menu.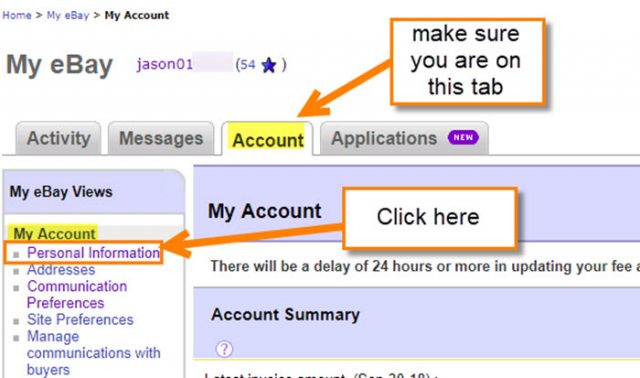 Step 4: In the middle part of the screen look for Financial Information. Under this section you will see Automatic Payment Method, click on Update your Automatic Payment Method link.
Step 5: On the next screen, you will see some options (PayPal, Checking account and Credit or debit card). You can use any one of these choices but for this article we are choosing the credit card option. Click on the Radio button next to Credit or debit card.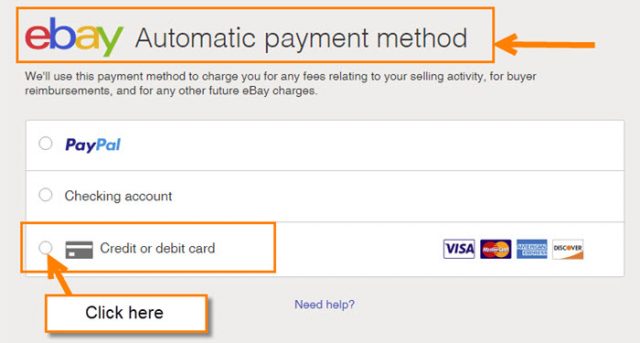 Step 6: Here is where you can add the New Credit Card Information. Make sure to fill each section in and if you need to update the billing address, click on the Edit link next to it. I would recommend reading or scanning through the billing agreement. It never hurts to understand what you are agreeing to. Once done, click on the Save button at the bottom. Done!
Now you have updated your automatic payment method on your eBay account. Time to start shopping or as I like to do, Selling.
Here Is A Short Video Demonstrating The Process
To watch more How-To videos like this one, check out our Dave's Computer Tips YouTube Channel. We'll be adding more videos in the future.
—