Pure Sudoku Deluxe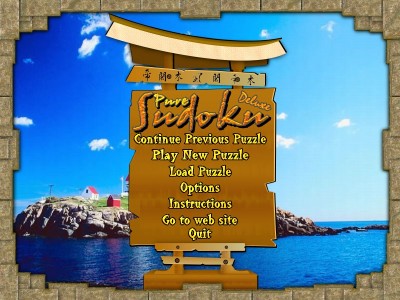 Pure Sudoku Deluxe is a popular way to play free sudoku puzzles on your PC. This free sudoku game is easy to use and is highly regarded by players, having scored an average of 4 stars out of 5 at the most popular download site on the internet.

After seven years of selling the Deluxe version of the game, we've decided to give it away for free. We haven't updated it for a while, although many players are still enjoying it around the world.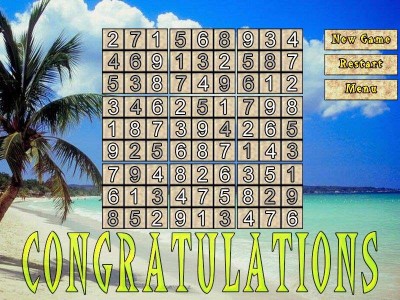 Free Sudoku Game Features

– Play on 43 visually refreshing backgrounds.
– It has four different difficulty settings for players of all skill levels.
– It contains 20,000 different free sudoku puzzles, which is enough to play everyday for 57 years!
– It automatically saves your progress, so you can leave and continue at any convenient time.
– It has an easy to use control system with an option that displays any duplicate numbers you may have entered into your puzzle.
System requirements:
Windows, all versions from Windows XP, no other details provided by developer.
Download from Major Geeks here:Pure Sudoku Deluxe
Download direct from developer: Free Sudoku