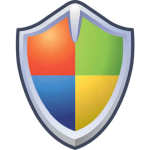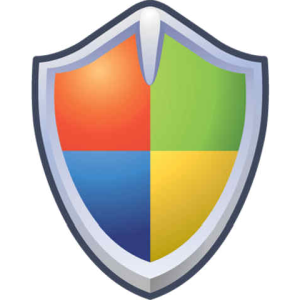 I awoke this morning to a plethora of new updates for my Windows 7 machines, around 22 on one machine and 27 on the other. Fellow Windows 7 users should have also received the same slew of updates during the course of the past couple of days. The good news is that one of the updates (KB2852386) is a plug-in for the native Windows Disk Cleanup tool which cleans up redundant Windows updates.
If you're wondering how updates can become redundant, here is an explanation included in an article on the Ask Premier Field Engineering (PFE) Platforms blog:
The WinSxS directory is a large consumer of disk space on Windows Clients and Servers. Over time, the WinSxS directory steadily increases in size.

So why is this?

One cause of this is Windows Updates. To allow the ability to uninstall an update, all the previously installed versions of Windows Updates are kept in WinSxS directory even when they become superseded by an update released in future. This accounts for Windows updates taking a lot of space and it continues to grow significantly as more and more updates are installed.

So how do we cleanup the WinSxS directory? Well, with each service pack released, we also give the option of performing a cleanup that removes all previous versions of the files updated by the service pack. However, service pack 1 released well over 2 years ago, and there has not been another service pack since. Think about all those files updated by security updates and hotfixes?  Up until today, we have not had the ability to cleanup these files.
What this basically means for Windows 7 users is a lot more disk space freed up. NOTE: Applies to Windows 7 with SP1. This option is already built into the Disk Cleanup tool in Windows 8… although, for obvious reasons, will not be as effective at freeing up space in Windows 8.
How To Use the New Disk Cleanup Plug-in:
Windows Disk Cleanup tool can be accessed in several ways:
The long way: Navigate to Start>All Programs>Accessories>System Tools>Disk cleanup.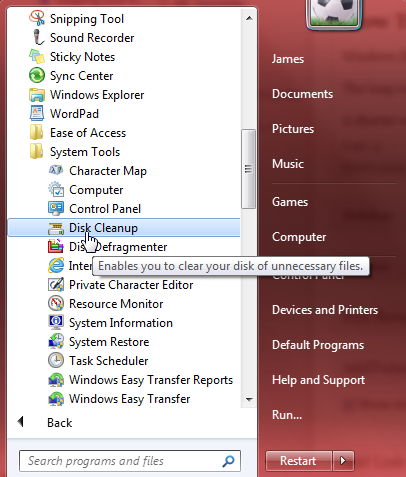 A shorter way: Click the Start button and type cleanmgr into the search bar and then click on cleanmgr.exe in the results.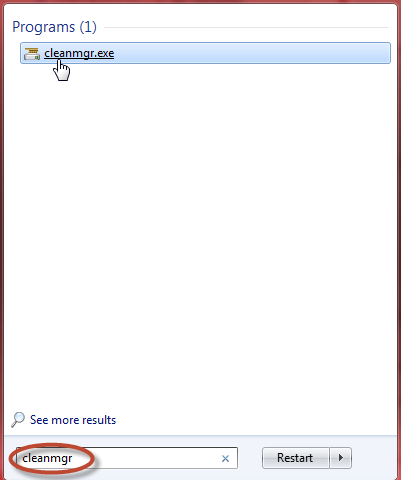 Next you will be asked to select the drive – "C" by default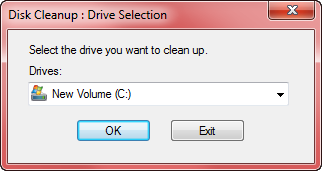 Click OK and a scan will start. At the completion of the scan a new window will open – click on the Clean up system files button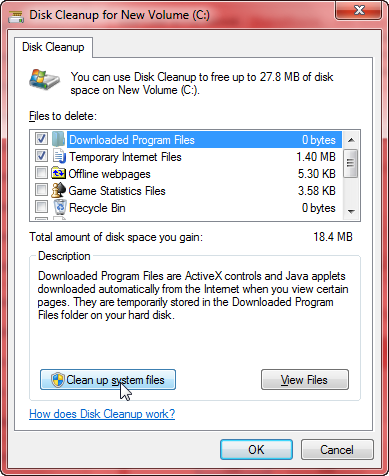 The drive selection window will appear again – click OK again to initiate a new scan. When the scan has completed a new window will open displaying a list of system files which can be cleaned – including "Windows Update Cleanup"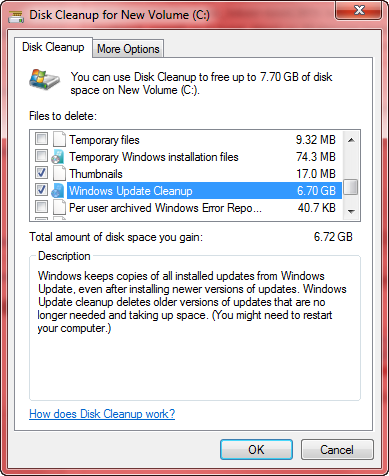 As you can see from the screenshot above, I can free up 6.70 GB of space on my C drive by cleaning out those redundant updates… and that, my friends, is quite a significant amount.
NOTES
This is a recommended update which applies to Windows 7 with SP1
Requires a restart to complete the process
This option is already available for Windows 8 users
More information here: http://support.microsoft.com/kb/2852386