PearlMountain, established graphics software developer and creator of the excellent Picture Collage Maker software, has recently made a new free online service available called "FotoJet".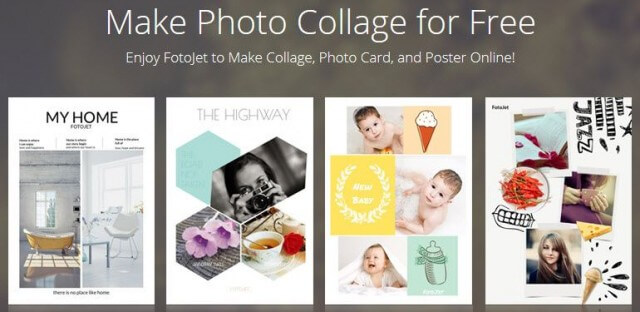 FotoJet has been specifically designed to help users create collages, posters, and photo cards quickly and easily for free. With more than 190 templates to get you started, it really is very simple to create your own special memorabilia and greeting cards.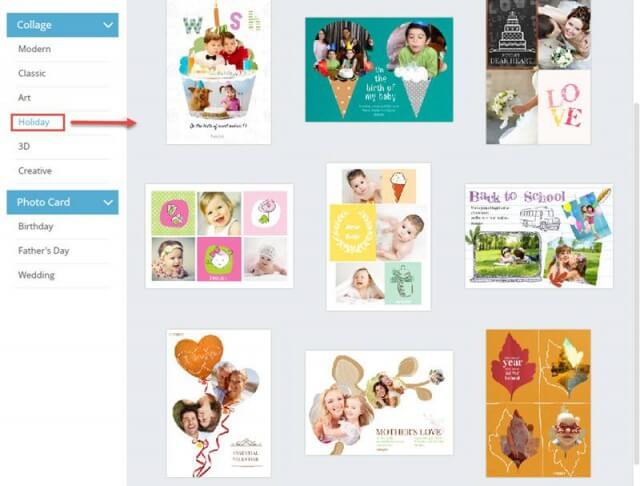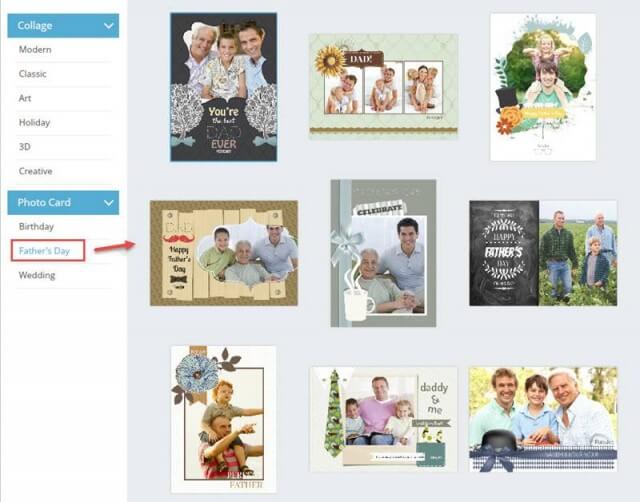 Simply select a template, upload your photo(s), and click the "Auto Fill" button – that's all there is to it. From there you'll have options to share directly on Facebook and/or download to your computer: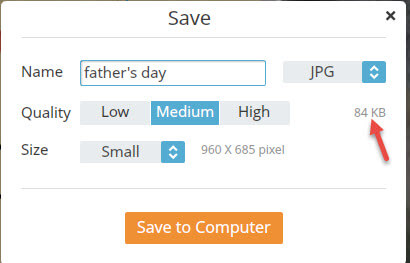 Select a format (jpg or png), quality (low, medium, or high), and size (small, medium, and large), then click the Save to Computer button. NOTE the output file size adjacent to the Quality options, this changes in real time so you can easily keep file size within certain parameters.
Here's a Father's Day card I created in about 30 seconds:
No, we are NOT related. I don't care what Darwin says!
FotoJet may be a tad underdone on editing options at the moment but then it is specifically designed for simplicity, and on that level it succeeds in spades. No complicated settings or menus to navigate, just 3 simple steps to a professional result.
FotoJet Bottom Line
I'm always looking for the path of least resistance and FotoJet definitely qualifies, so much so that FotoJet is now permanently bookmarked in my list of useful sites – definitely worth checking out.