Yes! It is that time of year where you give and receive gifts. We all know the one person in the family who is the hardest to shop for… DAD. Since I'm Dad, I thought it would be great to write an article on the subject hoping this will help my kids to find that perfect gift which will bring out the 5-year-old in me. We all know that all dads have a small 5-year-old inside waiting to get really excited at Christmas. I might be 39, but I still get excited when I receive a tech gift that I have been wanting. What better way to make sure I get what I want than publishing an article that tells them exactly what all of us dads would love to get under the tree (or anytime of year)? So, let's get this amazing list going. Get out those credit cards kids– it's GO TIME!
1. Google Home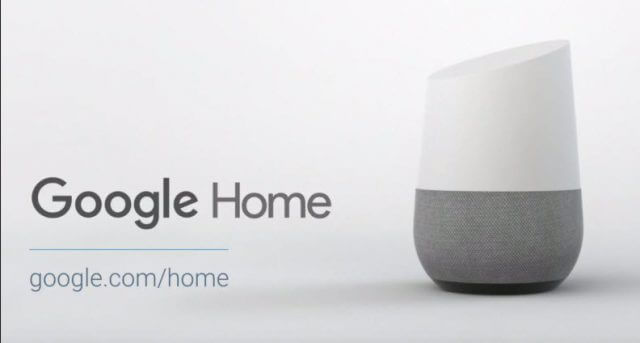 This first one my list is made by a company we should all be familiar with Google. We use their service every day so why not own a device which will make your Christmas. Google Home is a great device you can command by voice. It might be the only time someone actually does what dad asks.
2. Knight Rider K.I.T.T. USB Charger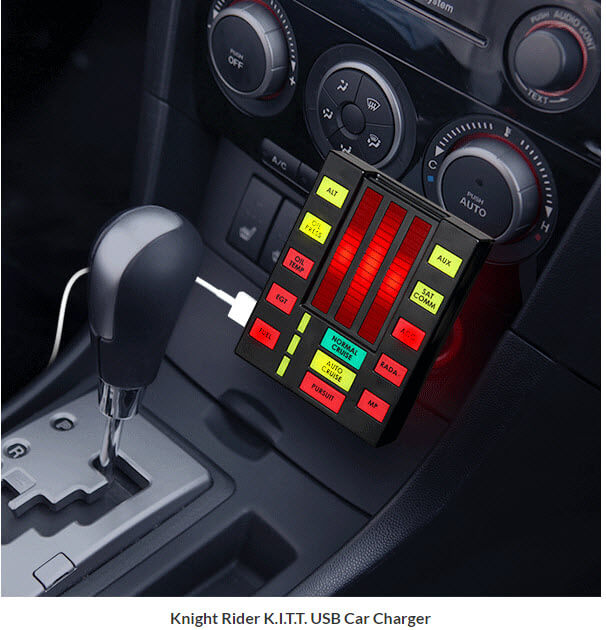 Once I saw this I knew it needed to be on my list. I watched this show every chance I could when I was a kid. K.I.T.T. was cool and having this in my car would make me a happy kid, I mean dad. I have added a video so you could geek out with me.
Now you see why you need to buy this for Dad or yourself. Charge your phone while talking with K.I.T.T. Who could ask for more?
3. Roku 4 Streaming Media Player 4k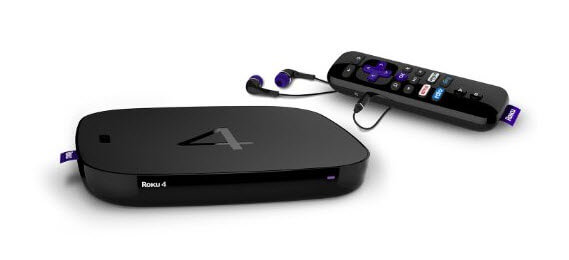 If you like streaming, then you will want this for your home. This has 2500+ Streaming channels, Voice search, works with 4k TVs and much more. I'm a big fan of being able to stream through my TV and enjoy it with my family. Make a big hit with this under the tree.
4. Amazon Echo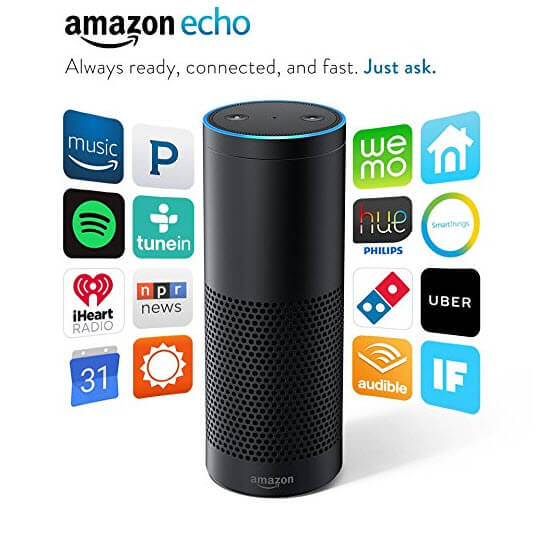 Amazon Echo is an amazing tech gadget that we all should have in our home. It plays all your music from Amazon music, Spotify, Pandora and more using your voice. That should sell it right there, but it has a bunch more features. You can order Pizza from Domino's with this device. The music, and ordering Pizza, sold me.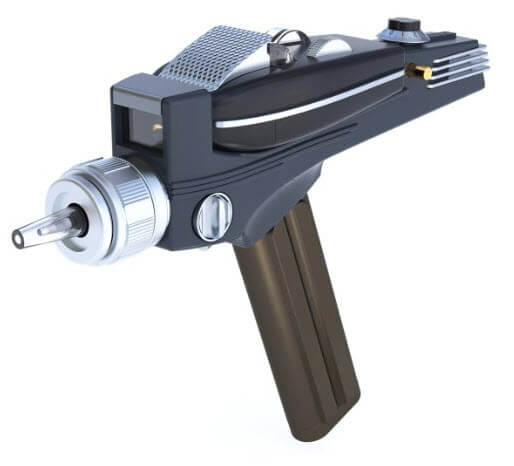 Put your Phasers on stun people. This is another gift that will have anybody geek out. It will definitely make changing  the channels more entertaining for the whole family. If you or your dad are into Star Trek, then this one is a must-have. Plus, if anyone is standing in front of you when you are trying to change channels, then you can stun them with this (maybe it won't do that… but it might).
6. Samsung T3 Portable SSD 250GB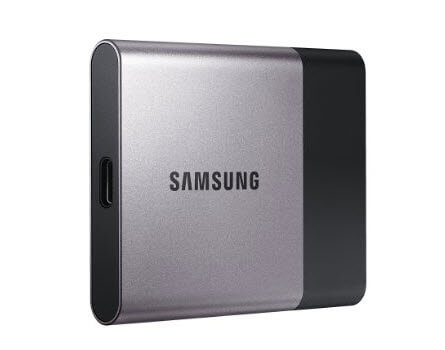 Anyone who is into tech would appreciate one of these. The Samsung T3 Portable SSD is great for backing up files quickly. Not only that, but it is small enough to fit in your pocket. These little guys come in many different storage sizes from 250GB to 2TB. Now, that is a lot of storage you can have on the go.
7. Custom Microsoft Game Controller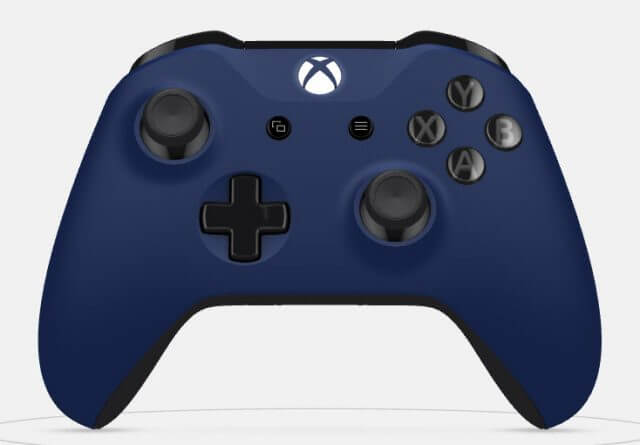 If I know Gamer Dads, and I do, this is something you should check out. Microsoft will let you customize your Xbox controller. You can change the color of the Body, Bumpers & Trigger, D-pad, Thumbsticks, ABXY buttons, View & Menu and Back. If anyone knows me, if you are allowed to customize it, then I'm all over it. Design one for your dad and see how big he can smile.
8. Sphero Star Wars BB-8 App Controlled Robot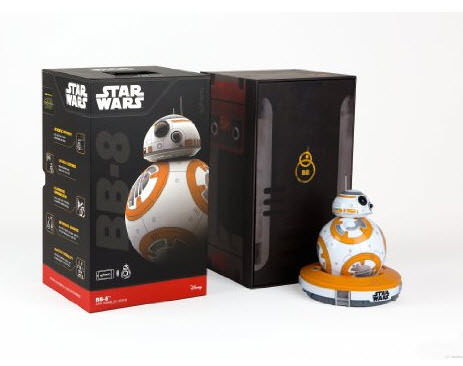 What person would not want this for a birthday, Christmas or Fathers Day gift? We had a Star Trek item on this list so I had to have a Star Wars item, too. The BB-8 is a gadget that will keep everyone entertained for hours. You control this little guy with a smart phone app. Trust me, this would be a perfect gift for any Star Wars fan.
9. Arccos Golf Performance Tracking System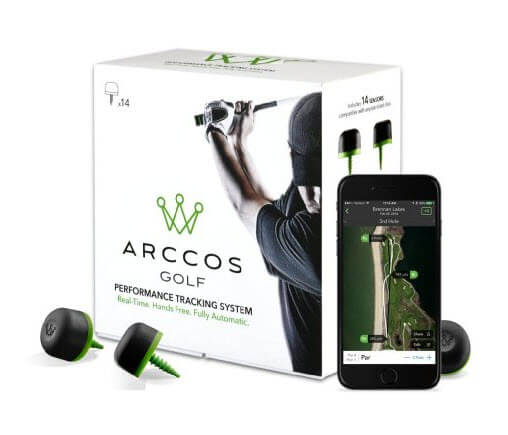 The Arccos Golf Performance Tracking System is a must for any golfer. Attach this baby to your golf club and find out how to improve your game. Here's what this will provide you:
GPS Distances To Front, Center & Back

Club Distances & Averages

Fairways Hit Or Missed

Greens In Regulation

Putting Statistics

Ups & Downs

Sand Saves
Yep! You will make that golfer smile for months after receiving this. I'm thinking my Father-in-law would love to have this.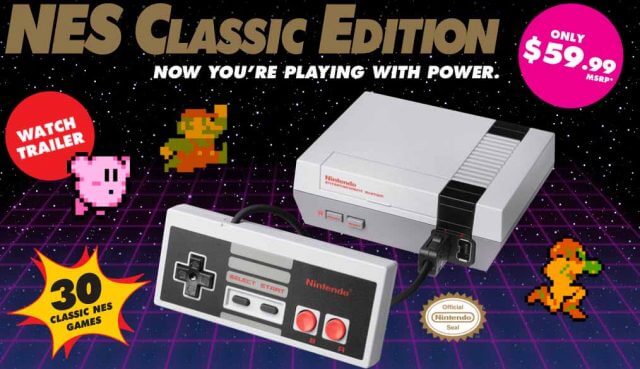 The NES Classic Edition should be a no-brainer to be on my list. You get 30 games and it will only cost you $60 (US) as long as you can find one from a retailer. Right now, these are hard to find under $200. If you can get your hands on one, this would be an amazing gift to receive. It brings memories back from when I was a kid. Yes, your dad once was a kid and loved playing games all day long and maybe still does.
Tip: Keep checking in with your Target, Walmart, Bestbuy, Gamestop and Amazon so you do not over pay for this awesome gift. They are trickling in to these locations but you have to be quick in catching them.
It is never to late to find that amazing tech gift for that dad in your life. I hope you found something on here that will help you buy that perfect gift. Now, get out there and start shopping (yes, I'm talking to you, kids). If you have any gift ideas that you think should be on my list, please share.
Which one would you choose?
—