Giveaways & Contests
Dave's Computer Tips is working hard to bring top quality software to our readers. Please note that none of the upcoming contests and giveaways in the following list are etched in stone. Changes may be made to this list at any time.
Here's what's happening…
Currently Running
WiseCare 365 Pro Giveaway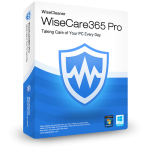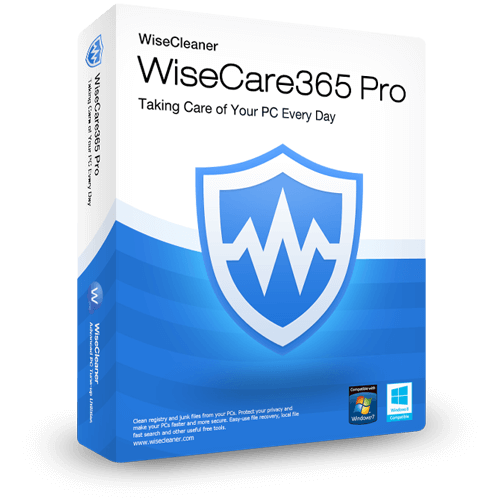 WiseCleaner has offered, in cooperation with Dave's Computer Tips, a Giveaway opportunity for DCT Readers.
"Wise Care 365 is definitely the preferred option for billions of Windows users who want to keep their Windows PC at peak performance. It removes invalid Windows registry entries and cleans useless files…"
This Giveaway will end on February 13, 2017. Don't miss out!
WonderFox DVD Ripper Pro Giveaway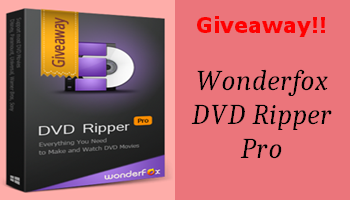 A Valentine's Day Giveaway from WonderFox and Dave's Computer Tips.
"A powerful tool to rip DVD collection to virtually any video, audio and device."
This Giveaway will end on February 15, 2017. Get your copy now!
Coming Soon!
Aomei Partition Assistant Pro 6.1 Contest
Aomei has generously offered DCT some licenses for Partition Assistant Pro to some lucky DCT Readers.
"AOMEI Partition Assistant Professional brings a wide variety of tools and user-friendly interface, which aims to make your PC disk partition management much easier and safer than ever. For example, it allows you to create, resize, move, merge and split partitions without losing data to maximize disk space use…"
Enter the upcoming contest to win 1 of 20 available licenses!
Aomei Backupper Pro 4 Contest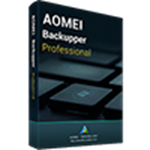 Aomei has come through once again with licenses for Backupper Pro 4. DCT Readers will soon be able to Enter to Win 1 of 20 licenses!
"A complete yet easy-to-use data backup & restore software to help you backup system / hard disk / partition / file, and you can also use it to clone system / partition / hard disk, or boot multiple computers with PXE Boot Tool."
---
That's it for now. Be sure to visit often so you don't miss out on these great offers!
—