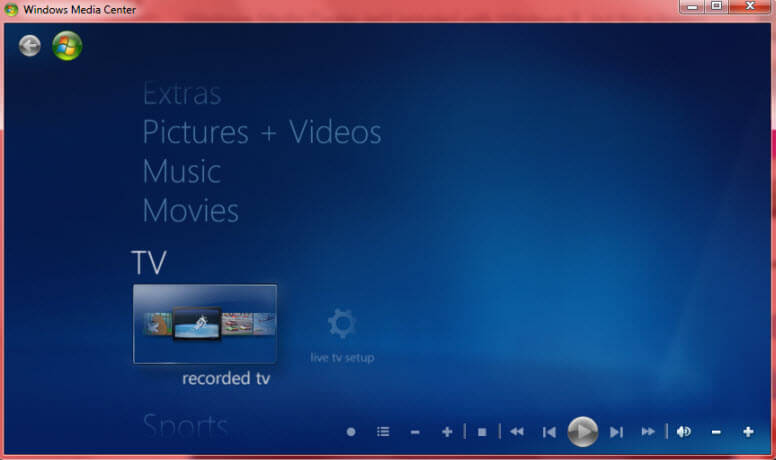 As you may be aware by now, unlike its predecessors, Windows 8 does not include Windows Media Center built-in to the operating system. It's now an 'extra' that can be purchased through the Add Features option in Windows 8. However, for a limited time, Microsoft is offering Windows Media Center to Windows 8 Pro customers for free. Here's how you can get it:
1) Go to this Microsoft Web Site and request a product key.
2) Point your mouse to the upper-right corner of the screen, and click Search.
3) Type "add features" into the search dialogue box and then click on Settings.
4) Click Add features to Windows 8 and then click on I already have a product key
5)  Enter your product key. Click Next to continue.
6) Agree to the licensing agreement, then click Add features.
This offer expires on January 31, 2013, after which the cost to add Windows Media Center will be $9.99. The offer applies to Pro users only, non-Pro users will need to purchase the full Pro pack in order to get Windows Media Center.