In 1991, Microsoft MS-DOS 5.0 was released.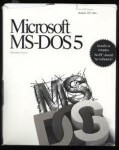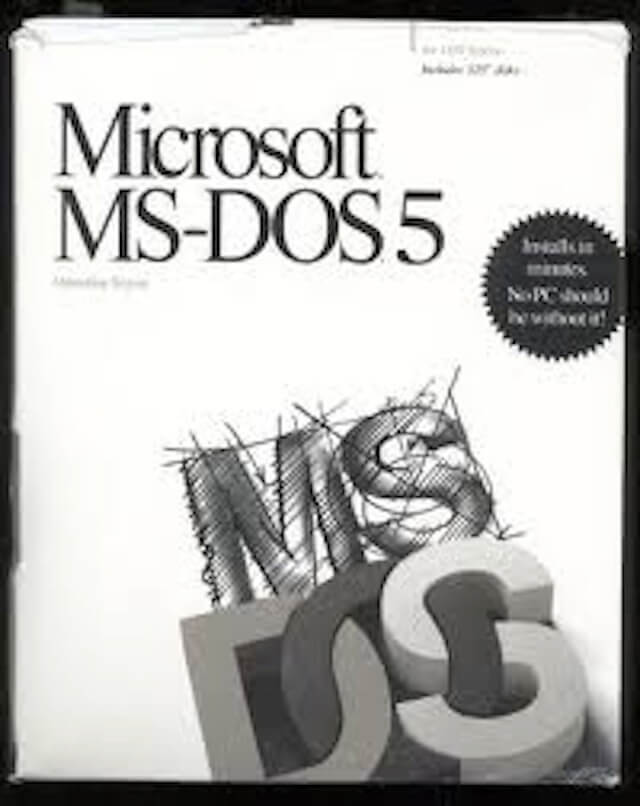 The new version of DOS provided the ability to run DOS in the high memory area and load some device drivers and programs in upper memory. Also added were the UNFORMAT and UNDELETE commands, MS-DOS Editor, QBasic and online help as well as the ability to access more than two hard drives.
Learn more at http://www.thezac.com/MicrosoftHistory/07_ms-dos50-6x.html
In 1959, NASA named the Mercury 7 astronauts.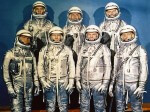 The astronauts were introduced at a press conference in Washington, D.C.
The "Mercury Seven" were Scott Carpenter, L. Gordon Cooper, Jr., John H. Glenn, Jr., Virgil I. "Gus" Grissom, Walter M. Schirra, Jr., Alan B. Shepard, Jr., and Donald K. "Deke" Slayton.
Learn more at http://history.nasa.gov/40thmerc7/intro.htm