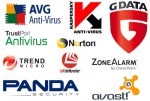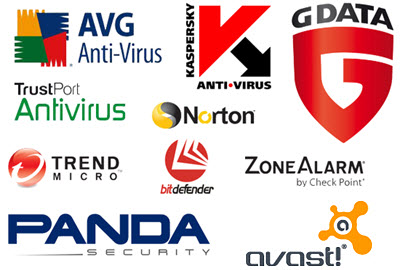 Respected test lab AV-Test has just released its latest set of results for popular antivirus solutions. Testing involves 23 products in a Windows 7 environment.
*If your antivirus is not included, it means the vendor/developer did not submit its product for testing.
So let's take a look and analyze some of the results:
Protection – includes against both zero day malware attacks and widespread/prevalent malware
Performance – rates overall impact on computer speed in terms of day to day usage
Usability – basically looks at numbers of false positives encountered over 4 main areas (lower is better)
These scores are then compared to an industry standard to ascertain the final rating. Of the 23 products tested, surprisingly 10 products achieved 100% score in both areas of protection:
Five of those top ten products also achieved a perfect score (0 seconds) in performance, a result that I find bordering on unbelievable. Personally, I find it difficult to accept that any AV, and especially the likes of Norton and McAfee, would have zero impact on a computer's performance.
Only one free antivirus is included among the 100 percenters, Panda Cloud Antivirus Free, and it also scores very well for Performance and Usability. A great result for Panda. The only other free solutions included are AVG and Avast, both of which finished down the list in terms of protection (97% and 96.5% respectively). Remarkably, AVG's premium antivirus solution, AVG Internet Security 2014, actually scored less for protection than its free sibling, on equal standing with Avast free.
I should point out that there is not lot of difference in the protection scores between the top seventeen products. You can check out the results in full here: http://www.av-test.org/en/

Then scroll down the page until you see "Windows 7" displayed and click that item:

For expanded details regarding each antivirus, click on the right facing triangle at far right.